Email this CRN article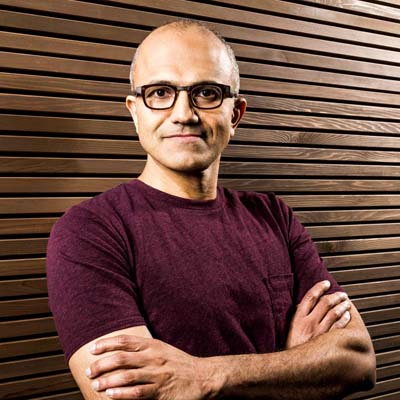 On The Call
In his first earnings call as Microsoft CEO, Satya Nadella made it clear that he plans to closely analyze the company's many businesses -- in some cases, with the assistance of big data technologies -- to ensure that it doesn't stray from the "mobile-first, cloud-first" path he has charted.
In a Q&A, many analysts expressed their pleasure with the fact that Nadella was taking part in the earnings call, as former Microsoft CEO Steve Ballmer hadn't done so in ages.
It's only been 10 weeks since Nadella took the helm, so some of the analysts' questions were softballs. And yet Nadella, in between the standard boilerplate he uses when talking about certain parts of Microsoft's business, made it clear that he's got a plan for the future that's different from the one his predecessor charted.
Following are eight things that jumped out during Microsoft's third-quarter earnings call.
Email this CRN article