Email this CRN article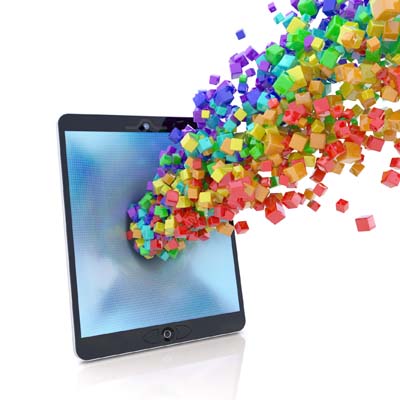 The Best-Selling Tablets By Brand
The Android tablet invasion took its toll on Apple in 2013, stealing double-digit market share from the Cupertino, Calif., iPad giant.
According to market share data, Samsung robbed Apple of most of its tablet mojo, gaining 6.7 percent market share last year compared to Apple's 10.1 percent drop. Android tablets also can be credited for dropping the average selling price of a tablet from $478 to $390, according to NPD Group, a Port Washington, N.Y.-based market research firm, which provides data from leading technology distributors.
NPD released its top 10 best-selling tablet brands of 2013, along with some fascinating insight into the tablet wars. What follows is NPD's top 10 list -- starting with No.10 -- and sprinkled in are some interesting data points. 
Email this CRN article