Email this CRN article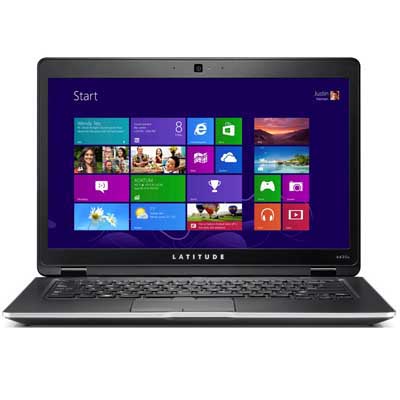 3. Dell
Dell was the third-leading PC vendor worldwide with a market share of 14 percent in the second quarter, up from 13.3 percent in the same period last year. The Round Rock, Texas-based company shipped fewer than 9.6 million units in the June quarter, down 4.9 percent from more than 10 million units in the same period last year.
Dell, the second-leading PC vendor in the U.S., saw a "relatively moderate" decline in the EMEA markets, Gartner said, adding that it was impacted less than other Windows PC vendors by the Windows 10 inventory declines as Dell has less of a presence in the consumer market.
At this year's CES event, Dell announced its XPS 13 laptop, featuring a 13-inch display on the body of a laptop that normally ships with an 11-inch screen.
Email this CRN article