Email this CRN article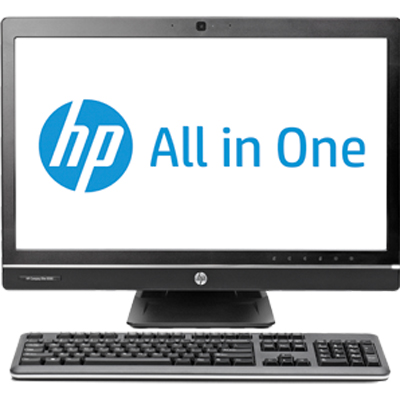 2. Hewlett-Packard
HP was the second-best-selling PC vendor worldwide in terms of market share during the second quarter, with a 17.4 percent share. The company shipped just less than 12 million units, down 9.5 percent from the fewer than 13.2 million units it shipped in the same period last year.
HP's PC shipments decline came after five consecutive quarters of growth, Gartner said. The strengthening of the U.S. dollar led to major currency and exchange-rate issues for HP as it saw a "steep decline" in the EMEA markets.
Despite remaining the top PC vendor in the U.S., with 26.2 percent market share, HP was hit with a 10.1 percent decline in shipments this past quarter as retailers reduced their inventory in preparation for the Windows 10 launch.
Email this CRN article