Email this CRN article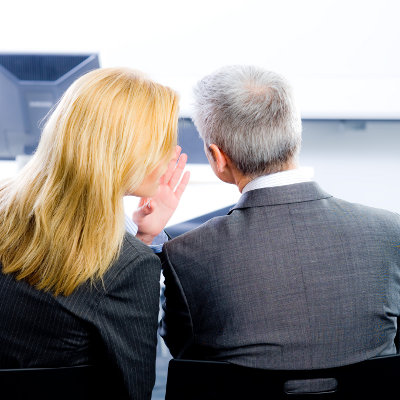 Rumors Or Realities?
Lately it's seemed like Apple has been cutting loose more product lines than it has been introducing. Displays and routers were two that Apple abandoned in 2016, and Apple's desktop line has seen little in the way of refreshes in recent years. "Get Focused" may have replaced "Think Different" as the mantra for the Cupertino, Calif.-based company. So what is Apple focused on in 2017, then? What do the Apple rumors suggest is coming next for products? We'll give you a hint -- a re-imagined iPhone, plus updated products for both mobile and desktop computing.
In the following slides, we've rounded up five new products that we're expecting Apple to launch in 2017.
Email this CRN article