Email this CRN article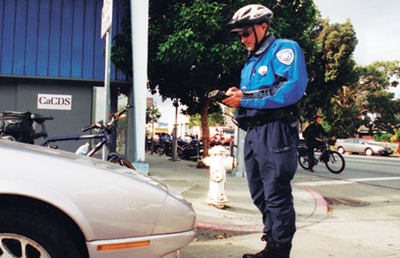 Too many cars and too few parking spaces leave many San Franciscans frustrated and angry. In an extreme example, a man was stabbed to death in 2006 following a dispute over a parking space. And after circling blocks and burning precious gas, once a coveted space is found, parkers risk what they say is overzealous enforcement of parking violations.
In an attempt to remedy the situation, the city has partnered with SF-based Streetline Inc. in a pilot program. Technology developed by Streetline uses sensors that monitor parking spaces. Drivers are then instantly alerted to vacant spaces via smartphones, GPS navigation systems and dynamic message signs on the street.
Email this CRN article