Email this CRN article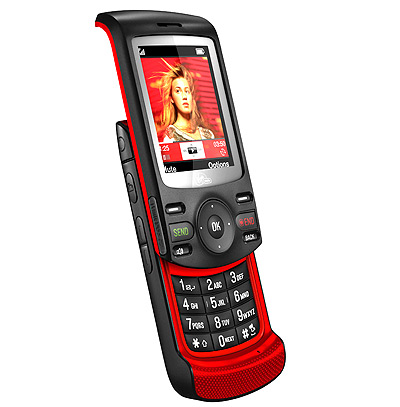 Virgin Mobile USA, along with Personal Communications Devices, took CTIA by storm releasing its first 3G handset, the Shuttle.
The Shuttle, a slider, will be available exclusively at Best Buy Mobile stores and BestBuy.com on Sept. 28 for $79.99. It features a two-inch screen, a 1.3 megapixel camera with video, a multimedia player, Bluetooth connectivity and an SD slot for memory expansion.
The device, which measures 3.9 inches by 1.9 inches by 0.7 inches and weighs just over 3 ounces, is the spawn of Virgin Mobile's $39 million acquisition of Helio in June.
While it lacks some of the core productivity features for mobile business users, it ties in high-speed Web browsing and location-based services.
The Shuttle offers integration with MySpace, Facebook, YouTube and other applications, along with the Buddy Beacon which lets users find nearby friends.
The monthly data plan model for EV-DO networks runs $5 for 2 MB of surging and $10 for 50 MB. For those who prefer pay-as-you go, plans run from $5 to $20 for between 5 MB and 50 MB.
Email this CRN article