Email this CRN article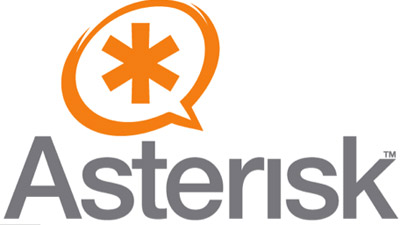 Will this be the year open-source PBX and VoIP systems are ready for their close-up? The opportunity is better than ever, argued attendees at January's Digium Asterisk World conference in Miami. According to one researcher, Eastern Management Group, open-source PBXes now account for 18 percent of all PBX sales in North America -- and that number's rising.
Asterisk is the heavyweight of open-source PBX platforms, commanding some 88 percent of North American market share. Most of the following open source PBX vendors were on hand at Digium Asterisk World and specialize in Asterisk solutions, but Asterisk is also one PBX platform of several, with plenty of alternatives nibbling at its heels. Here's a roundup of 15 of the most notable open source PBX vendors out there. Many are focused squarely on SMB, though that could change as open source continues to gain greater enterprise acceptance, and most have channel programs.
Email this CRN article