Email this CRN article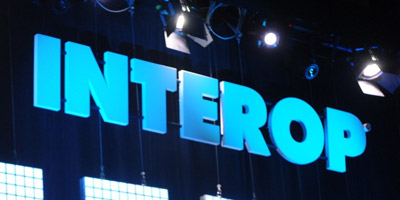 What Happens In Vegas...
It's that time of year again, when Las Vegas plays host to the best of the best when it comes to networking and interoperability. Yup, it's Interop time, ladies and gents. And after somewhat of a lull last year due to the bleak economic outlook, Interop Las Vegas is back in full swing for 2010. Hundreds of vendors plan to show their latest and greatest, and this year even a few of them look skyward to the cloud instead of the plumbing from Interops of yore. Take a look and bone up on what will be on the show floor at the Mandalay Bay now. The more you learn today, the more time you have at the Black Jack table tomorrow.
So without further ado, here are 25 hot as blazes new products to see at Interop Las Vegas 2010.
Email this CRN article