Email this CRN article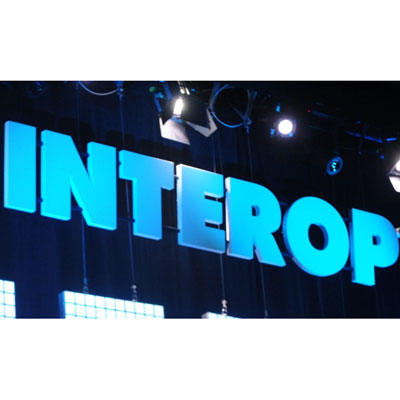 New York, New York!
Now in its sixth year, Interop New York storms the Jacob Javits Center this week as IT pros from around the globe storm to see the latest and greatest in networking tools and cloud computing. The show floor at Interop New York 2010 is expected to be jam-packed with vendors showing off their hottest new tools and solutions for everything from network storage appliances and security to WAN optimization and cloud computing.
New York may be the city that never sleeps, and neither does the network.
Here are 15 hot new products that will be unveiled or showcased during Interop NY this week.
Email this CRN article