Email this CRN article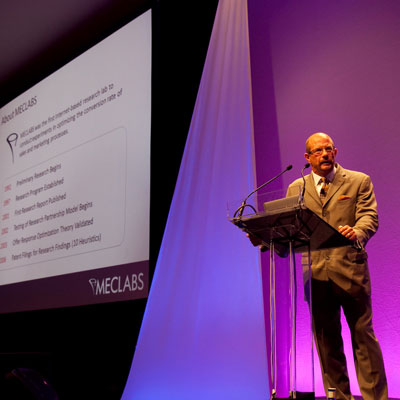 What's Your Value Prop?
Dr. Flint McLaughlin, director of online research company group MECLABS, focuses on Web marketing optimization and told attendees that "most of us cannot express our value proposition in a single sentence."
Remember, McLaughlin said, clarity trumps persuasion. If your online marketing doesn't clearly offer appeal, exclusivity and credibility, your message isn't what it could be.
Email this CRN article