Email this CRN article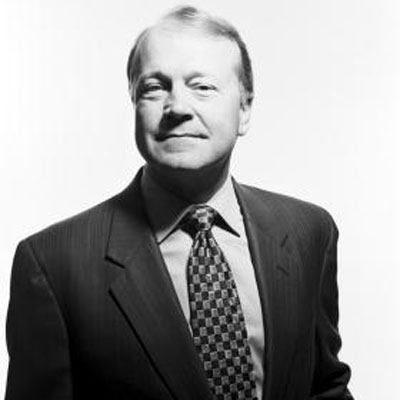 On Prioritizing Cisco's "30 Adjacencies"
First of all, be realistic given the market. Which areas do you have differentiation and which areas do you want to invest in? The good news is, it's a portfolio play. And the portfolio will come together every time, so you can reconnect at a future time. In terms of one of the charts I'll use at the partner conference, I'll talk about the very top of our big bets, and I'll separate them into categories. Small to medium business, IP NGN [Next Generation Network], Borderless Networks, and then the next generation, data center virtualization, video, and then the next generation after that, clouds and what we're doing with EMC, and the generation after that, smart grid.
Email this CRN article