Email this CRN article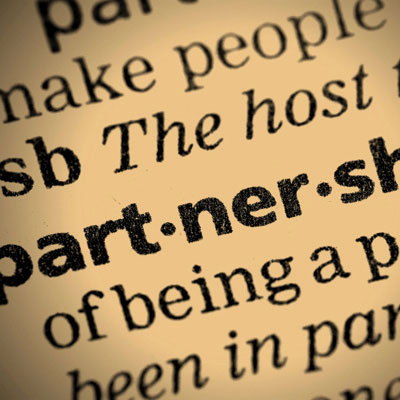 Services
Make no mistake: Cisco wants its partners to grow their services businesses. Chambers expects that most partners will outpace Cisco's own services growth, and Cisco's Peres says most VARs average a 50-50 mix of products and services, while that ratio was more like 75-25 three years ago.
"Unlike our peers that we're competing against, I would expect partners to generate five, ten times the services revenue we do, even though we're all needing to move to a services-led sell and services-led implementation," Chambers said.
Cisco's recent acquisition of Pari Networks should serve to enhance its services deployment that much more, said Karl Meulema, senior vice president of global strategy and operations for Cisco Services.
"You can't have a smart service unless you have intellectual property in that service," Meulema explained. "[We're] moving from a reactive to a much more proactive stance."
Email this CRN article