Email this CRN article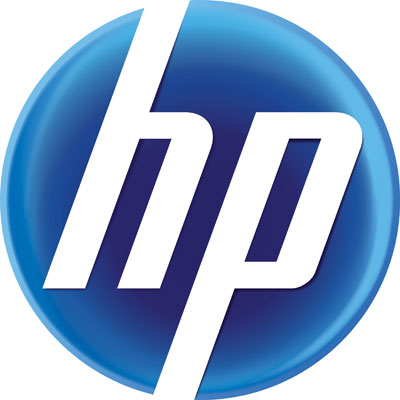 Attack From All Sides
Cisco's switching revenues declined year-over-year, and Cisco archrivals like HP are wasting no time trying to close the market share gap. HP, in particular, has been aggressively challenging Cisco on the networking front, from competition-baiting promotions like "Catalyst for Change" to bold pronouncements and trash talk from the keynote address stage.
HP's Dave Donatelli told HP VARs last month that HP has successfully recruited a number of Cisco Gold partners, and that thanks to its 3Com acquisition, HP Networking grew 183 percent in the first quarter. "Today we are the number two in worldwide global share in networking," Donatelli said. "We are growing. The leader is shrinking."
In one sense, it's a lot of chest-beating and saber-rattling. But the gap between HP and Cisco, VARs say, is definitely closing.
Email this CRN article