Email this CRN article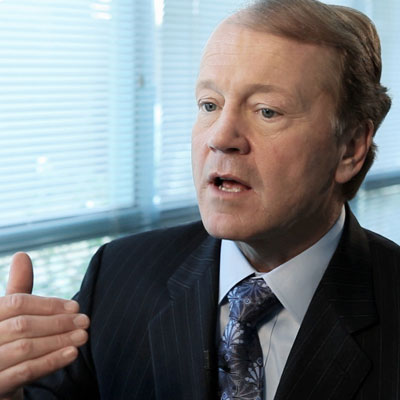 Adjacency Angst
Cisco's Chambers and his top lieutenants speak often about the "30 adjacencies:" those markets, be they vertical industries or technology segments, where Cisco can be and intends to be a top player. In a recent interview with CRN, Chambers said he acknowledged partner angst over so much to choose from, and urged Cisco VARs to specialize and not try to be all things to all people.
"The good news is, it's a portfolio play," Chambers said. "And the portfolio will come together every time, so you can reconnect at a future time."
That's done little to calm the fears of some partners, however, who contend Cisco's "30 adjacencies" have distracted it and that VARs who can do more are the ones that are automatically more favored. "If you're a standalone video partner who does nothing but video integration, and you don't do broader U.C., I don't see how they're going to want to favor you," said a senior executive at an East Coast Cisco VAR. "They want the partners who can and will do it all for Cisco, and drive it all."
Email this CRN article