Email this CRN article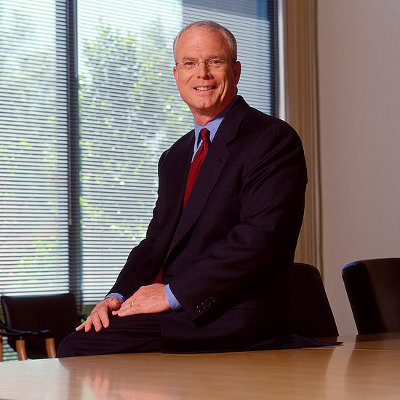 A New No. 2?
One of Cisco's most telling moves in the past three months was an executive appointment: the promotion of Gary Moore to chief operating officer. Moore, who was most recently executive vice president, Cisco Services, continues to report directly to Chambers, and Cisco did not previously have a COO position. In the role, Moore will be responsible for engineering, marketing, operations and services organizations, and according to Chambers' mea-culpa company memo, Moore's role was created to "expedite" simplifying the way Cisco works, how it focuses its attention and resources, and how it manages its operations.
Is Moore Chambers' new heir apparent? Cisco isn't saying, but it hasn't stopped tongues from wagging that it's the first time Cisco's had a real No. 2 to Chambers since Charles Giancarlo left Cisco in 2007.
Email this CRN article