Email this CRN article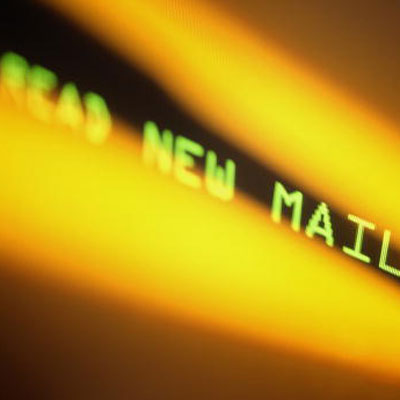 Millions Squandered?
Sure it wasn't a major new product line the way, say, TelePresence or UCS was a major new product line, but Cisco's decision to eliminate Cisco Mail was telling. Cisco Mail, a hosted e-mail product that Cisco first unveiled in a collaboration product blitz in 2009, was well-received, but isn't a "long-term differentiated element of [customers]' collaboration strategy," said Cisco's Debra Chrapaty at the time. Any big tech company worth its salt needs to experiment and is going to have some misfires; just look at Silicon Valley darling Google's track record. But Cisco's investment in the email product, said to be in the neighborhood of $250 million, wasn't exactly small.
{C}
Email this CRN article