Email this CRN article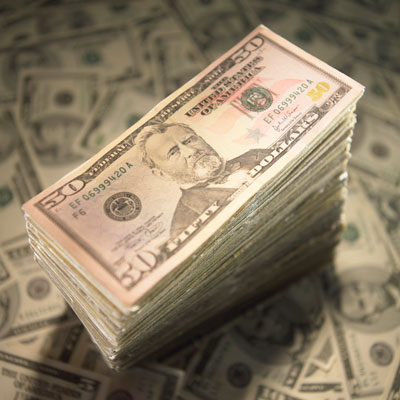 Did Microsoft Overpay For Skype?
As soon as the $8.5 billion number was confirmed, the chorus of tut-tutters hit a steady crescendo: did Microsoft overpay? It's a hefty sum for Skype, which as many observers and Microsoft investors noted Tuesday, is a company that not only lost money last year, but is also a service many users enjoy for free or close to free. Microsoft has a history of overpaying for acquisitions, too; its widely referenced 2007 buy of aQuantive, an online ad firm, cost $6 billion and is perceived as a flop.
"It's hard to absorb all the implications right now. I can not fathom how Skype got a valuation of $8.5 billion," said Gary Berzack, managing director and CTO of eTribeca, a New York-based solution provider. "There could have been a silent bidding war and Microsoft bought it to stop someone else from getting it."
Email this CRN article