Email this CRN article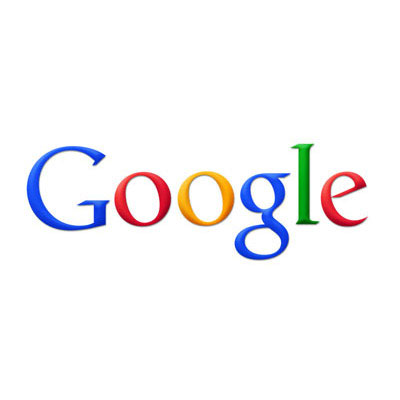 Was It All Just To Spite Google?
Microsoft and Google: arch-nemeses. Google: said to be interested in acquiring Skype, just like Facebook and at one point, Cisco and others, were said to be. Google: gaining traction, albeit slowly, with Google Voice, its IP communications service and Skype competitor. Skype: major brand name recognition and hugely popular with consumers. Microsoft: badly in need of another consumer foothold, and a communications foothold. Buying Skype: solves both those problems, and puts a Microsoft product on any phone -- Windows, Apple, Android or otherwise -- that uses Skype mobile.
Signed, sealed, delivered as a big fat middle finger to Google? Sure seems like it. "Microsoft would never admit that," said Alan Weinberger, chairman and CEO of The ASCII Group. "But it makes sense."
Email this CRN article