Email this CRN article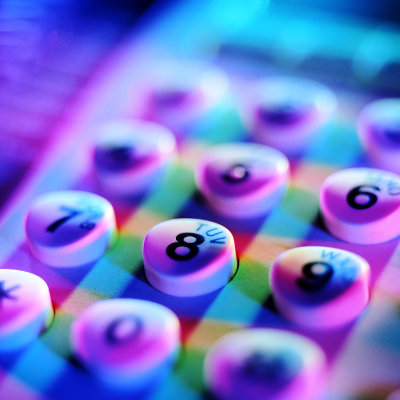 Is Skype Too Consumer-Grade For Enterprises?
It's been one issue with Skype since long before Microsoft came knocking on its door: Skype, despite usage by businesses the world over, isn't an enterprise-grade product.
"Skype, while having some nice communications features, is still a consumer-grade solution," said Steve Hilton, head of enterprise research for Analysys Mason, in a Tuesday note. "Enterprises don't want low quality communications services when dealing with customers. While enterprises will trade-off lower prices for lower quality, they could have purchased Skype solutions long ago had they wanted to save a few dollars (or pounds or Euros)."

Email this CRN article