Email this CRN article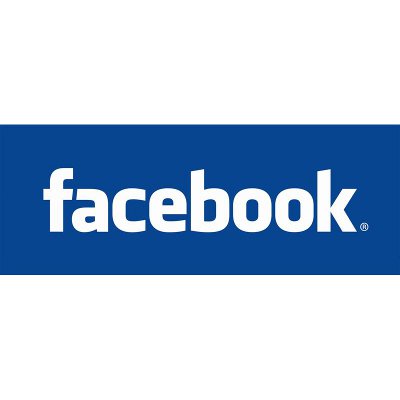 How Will Microsoft Leverage Skype With Facebook?
Microsoft, it's easy to forget, is a part-owner of Facebook, and thus will have some pull in the baking of Skype features into Facebook.
"Facebook with voice and video baked in would be a more powerful Facebook, and it will bear watching to see if a Microsoft-Skype duo becomes a trio with Facebook," noted CRN's Moltzen.

Email this CRN article