Email this CRN article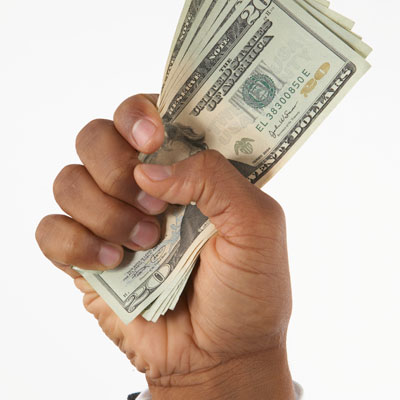 How Will VARs Make Money With Skype?
How will solution providers make money behind a Microsoft-owned Skype, which is freely available to most users and on any number of platforms, and doesn't promise high-margin returns for VARs or much in the way of integration or professional services opportunities?
"I think the only way there'd be good money for us, because Skype is pretty open, is if they limit it and then create professional services opportunities to deploy it," said James Marsh, senior vice president of Carousel Industries, an Exeter, R.I.-based solution provider and Microsoft Gold partner. "But I really don't see any professional implementation money going to the VAR community."
"If you want to keep the channel healthy you have to go for hearts and minds with margin," said Glen Coffield, president of Smart Guys Computers, a Lake Mary, Fla.-based system builder. "You have to show us respect and stop throwing us bread crumbs."

Email this CRN article