Email this CRN article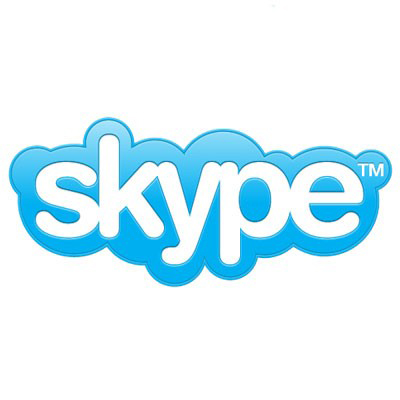 What Happens To Skype's Channel Program?
Last fall, Skype went live with a long-anticipated formal channel partner program, intending to use it as an inroad to more Skype business in enterprise and commercial accounts. The ASCII Group's Weinberger, who along with several VARs met with Skype's channel managers several times to look at opportunities, said there was a lot of initial interest in the Skype program but not a lot of follow-through on Skype's part.
The problems Skype's channel program had are now Microsoft's problems, he said: is there real opportunity to make money other than slapping a Skype sticker on an integrated solution and being able to say "we have this"?
"Obviously the VARs would like to make a buck on it," Weinberger said. "So we'll have to hear how Microsoft is going to integrate this."
Email this CRN article