Email this CRN article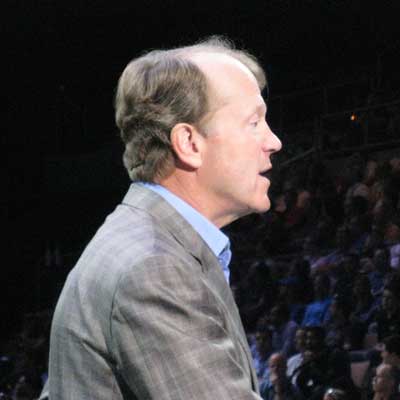 What Ails Cisco?
2011 will be remembered as a hard year for Cisco, one in which the networking titan was besieged by questions about its apparent lack of focus, its ongoing string of disappointing earnings results and the shaken faith of many of its devoted channel partners.
At Cisco Live in Las Vegas earlier this month, Cisco celebrated new products and its customer base, but lurking in the background was nothing but more questions: How will Cisco's ongoing restructuring make Cisco a better company to partner with and buy from? How will Cisco fend off an ever-more-aggressive attack on its core networking businesses from HP, Juniper and others? And will the "simplification" plan laid out by Cisco executives be a transformation, or a remote fix?
Based on interviews with Cisco executives, Cisco partners and analysts, here are the ways it appears Cisco plans to get its mojo working again.
Email this CRN article