Email this CRN article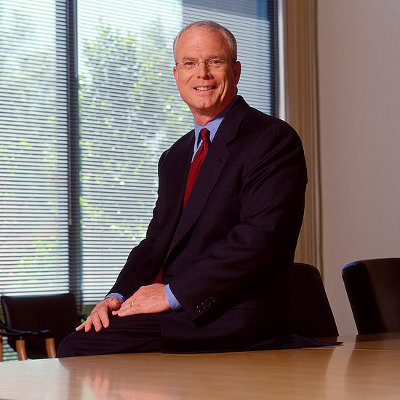 Wanted: Next-Gen Leaders
Cisco's Gary Moore, executive vice president and chief operating officer, said that the people Cisco let go of were "good people." But in many cases, Moore said, "they weren't the next generation of leadership."
On the other hand, said Moore, Cisco retained its best during the transition, and has attracted new and returning talent.
Moore made particular mention of the six executives Cisco poached from Juniper's service provider sales team in August. "They understand we are driving the service provider market," Moore said.
Email this CRN article