Email this CRN article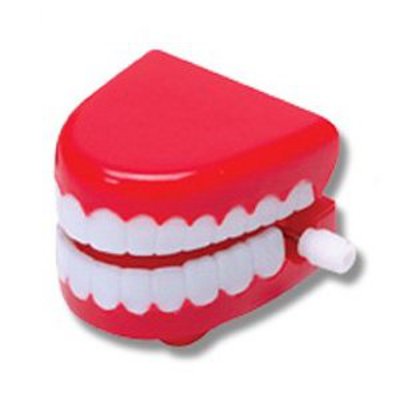 More Of Cisco's Teeth
Sources inside Cisco have told CRN that the company is focusing on its competitive image in response to stepped-up attacks from its various competitors, and there's evidence that public sabre rattling by Cisco -- traditionally a rare thing for the company -- is on the rise.
Cisco earlier this week made a big show of calling out Juniper in the edge router space, even putting up a Web site purporting to show how Juniper has over-promised and undelivered to customers in the space.
During the conference, Chambers called four of Cisco's top competitors in particular: Juniper, HP, Avaya and Huawei. Juniper, said Chambers, "is the most vulnerable I've ever seen them," and HP misjudged Cisco's prowess in the data center, he suggested.
Huawei, Chambers added, will be a "very tough long-term competitor" but Cisco will take it on.
Email this CRN article