Email this CRN article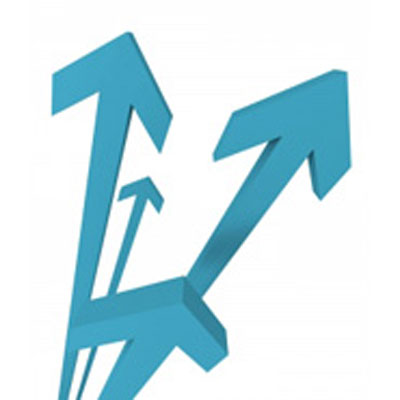 Three-Year Growth: 5-7 Percent
Cisco's three-year compound annual growth rate (CAGR) is expected to be 5-7 percent, according to Calderoni -- a far more modest range than the 12-17 percent target Cisco had been fond of touting in recent years.
Cisco offered other growth metrics during the conference as well, including that it expects its addressable market growing 7 to 8 percent a year over the next three years, including expected 6 to 7 percent growth in products and 14 to 15 percent in services. Out of all its key market segments, Cisco sees collaboration (13-15 percent), service provider mobility (18-22 percent) and virtualization (18 percent) growing the most between now and 2014.
Out of its three major sales theaters, the Asia Pacific Japan China region is expected to grow 9 to 11 percent in the next three years, followed by Americas (7-9 percent) and EMEA (3-7 percent).
Email this CRN article