Email this CRN article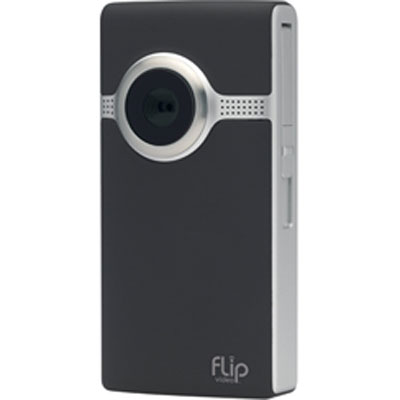 9. The Flip Flops
The Flip was for a while one of the most popular consumer video products out there, but for Cisco, the Flip will be remembered as a symbol of distraction: Cisco getting too involved in trendy, but fractious consumer markets at a time when it really needed to focus on its core networking strengths and high-margin video and data center opportunities.
In a move that was widely anticipated following continued disappointment in Cisco's consumer business unit, Flip was killed off in April, the first of many targeted moves designed to make Cisco slimmer, more focused and more productive. Cisco dumped 550 employees in the process, but by then had already parted ways with former Pure Digital CEO and Cisco SVP Jonathan Kaplan, and seen a decline of 15 percent in its consumer business for the second quarter of its fiscal 2011.
All in all, not the happiest end for Flip maker Pure Digital, which Cisco acquired for $590 million in March 2009.
Email this CRN article