Email this CRN article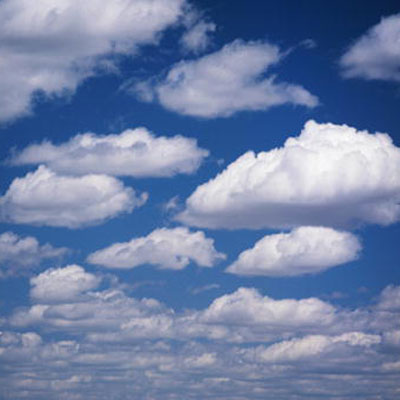 6. Cisco Gets Cloudier
All of the major vendors have variously defined cloud strategies. But Cisco took a big step forward this year in explaining how it wants Cisco VARs to understand cloud computing and how it intends for them to make money off of cloud solutions.
At the Cisco Partner Summit in March, Cisco unveiled a new Cloud Partner Program focused on cloud builders, cloud providers and cloud services resellers -- a set of descriptors that say a lot about how Cisco wants its channel partners to participate in the cloud revolution.
The rest of the year brought more moves directly related to its cloud strategy. In November, Cisco formed a Cloud & Systems Management Technology group to consolidate its Network Management, Automation Services and Service Delivery Platform businesses into one unit. And in December, Cisco debuted CloudVerse, a framework for products and services tied to Cisco's Unified Data Center, Intelligent Network and cloud applications offerings.
Email this CRN article