Email this CRN article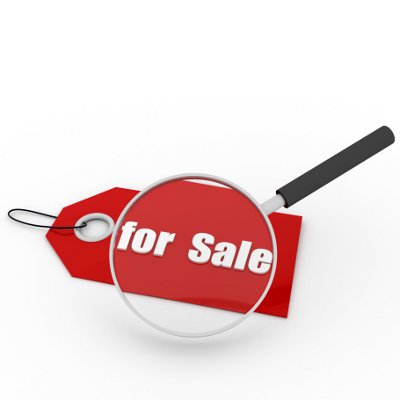 Major WLAN and NGFW Acquisitions
CRN knows of at least one well-known wireless LAN specialist whose acquisition by a major tier one channel vendor with an expanding networking footprint fell through this year after coming thisclose to consummation.
It makes sense why WLAN companies are being eyed: a.) they're hot; b.) there are a lot of them; and c.) with wireless' role now so crucial to the entire network infrastructure, standalone wireless companies may see their futures in doubt unless they acquire, get acquired themselves or broaden their capabilities to areas like security and data center optimization. Bank on the acquisition of at least one of the well-known smaller wireless LAN companies -- Meru? Ruckus? Meraki? Xirrus? Aerohive? -- in 2012.
And while you're at it, bank on a major acquisition in network security -- specifically of one of the next-generation firewall (NGFW) vendors, like Palo Alto Networks, Check Point and Sourcefire, getting love from industry analysts and channel partners at present.
Email this CRN article