Email this CRN article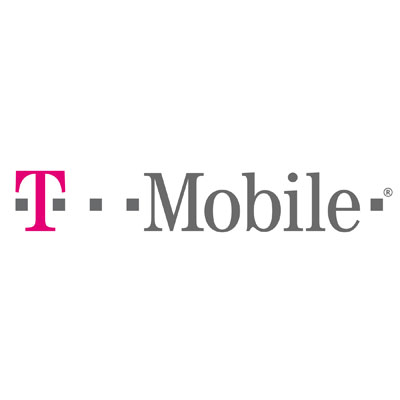 T-Mobile Stands Alone. Now What?
Now that AT&T's $39 billion takeover bid has bit the dust, T-Mobile – which has been rapidly losing customers – will be left to face the volatile mobile marketplace on its own.
The breakup fee owed T-Mobile by AT&T - $3 billion cash, plus roaming and spectrum rights – is a decent start for the nation's fourth largest carrier. It will expand T-Mobile's network coverage by 50 million people and allow the carrier to access new markets.
But T-Mobile is still stuck in the middle – struggling to compete with Verizon's LTE roll-out and getting squeezed by smaller, regional carriers that offer pre-paid calling and data plans.
In 2012, look for T-Mobile to forge a strategic partnership to gain the additional spectrum it will need to move to LTE. Dish Network, which bought its own chunk of spectrum and wants to play in the wireless market, could be the first taker for a mutually beneficially spectrum sharing deal with T-Mobile, Bloomberg reported .

Email this CRN article