Email this CRN article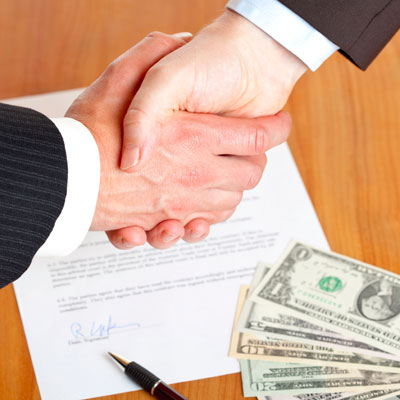 Mega-Merger Slowdown
2011 was the year of the telecom megamerger, and it radically reshaped the landscape for telcos and cablecos. From CenturyLink's blockbuster $22 billion acquisition of Qwest, to Windstream snagging PAETEC -- which had previously gone on a buying spree of its own, a flurry of M&A activity in recent months had jaws wagging.
Many of the most talked about megamergers we saw this year were between complementary carriers looking to build out network footprints for a wider reach on a national or global scale. But the space has become more tightly consolidated, and there are few carriers left on the scene that could conceivably be absorbed.
In 2012, don't expect to see the megamerger feeding frenzy that we saw earlier this year. Instead, look for smaller, more strategic (or surprising) buy-outs that will ratchet up carriers' ability to compete in the sizzling hot cloud and managed services space.

Email this CRN article