Email this CRN article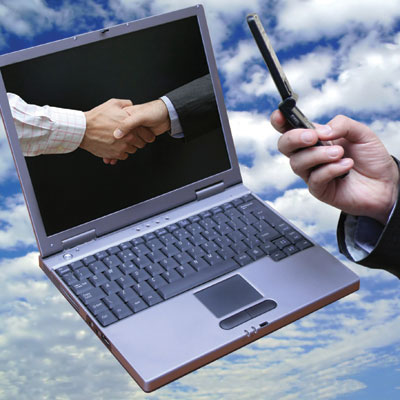 Everything's Connected: M2M Communications Take Off
When everything from your car to your fridge can now be connected to a mobile network, you can be sure that in 2012 carriers will be looking to capitalize on this hot mobility trend where devices "talk" without human intervention.
And in machine-to-machine communications there are real opportunities for VARs within vertical markets, for example in healthcare, distribution, and manufacturing.
Ken Currie, director of business and marketing at Barcoding, Inc., a systems integrator in the supply chain and data capture space, has seen double digit growth from M2M over the past four years, and expects that growth to continue unabated into 2012 and beyond.
Helping to stoke enterprise and SMB's enthusiasm for M2M, Currie said, is the fact that open source platforms have brought about better and more cost effective applications to market. And as more businesses look for more consolidated and simplified communications solutions, M2M will increasingly provide the answer.

Email this CRN article