Email this CRN article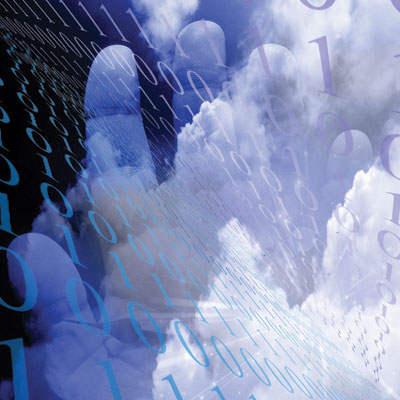 The End of Unlimited Data
We might have once taken our unlimited data for granted, but no more. Wireless and fixed networks are clogged with traffic, and carriers are prepared to regulate.
We've already seen Verizon and AT&T put an end to unlimited data plans and Sprint is one of the last hangers on to the unlimited plan – one of its major selling points in the market. Verizon has floated the idea of shared data plans, where families can share from a pooled bucket of data. It's likely we'll see this newly proposed plan come out in 2012.
But the data conundrum also applies to ISPs, some of which have already started applying usage caps to heavy data users. CenturyLink plans to impose a usage cap beginning in February. Users who exceed their monthly allotment will get a warning and an opportunity to buy a faster data plan with a higher GB limit. Repeated offenders won't be subjected to fees, but risk having their service disconnected.

Email this CRN article