Email this CRN article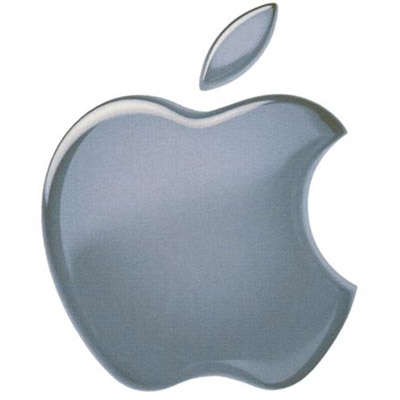 iPhone 5 Fever
The October release of the Apple iPhone 4S was, at first, a surprise and a letdown for fanboys expecting the iPhone 5.
But that didn't stop eager consumers from lining up to get their hands on one. Aside from battery issues and a slight political controversy about the 4S' talking personal assistant, Siri, reviews have been positive, and sales for the iPhone 4S have been record-breaking .
Still, attention quickly turned to the iPhone 5, with rumors swirling about its capabilities, appearance, and release date. Reports suggest it will be a bit wider and sport a bigger screen, but as for the exact dimensions, no one can say for sure. Whether the 5 will be LTE compatible depends on LTE antennae technology and its effect on the phone's design, analysts have speculated.
And as for a release date, the rumor mill is spinning with some banking on March and others guessing fall. But most agree that we'll see the real iPhone 5 in 2012.

Email this CRN article