Email this CRN article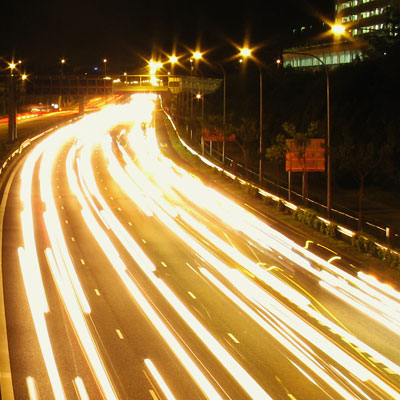 SPs Should Be Thankful For Wi-Fi
"Wi-Fi in and of itself is still significantly greater than the overall mobile Internet -- about 5x greater than the entire mobile Internet will be by 2016," Webster said. "Wi-Fi is going to be a saving grace for service providers that can off-load a fair amount of traffic from the cellular network over to the Wi-Fi."
The network technology intelligence needed to do that efficiently is also arriving, Webster said, giving the example of someone talking on a mobile phone while in a car and then having an automatic switch-over to a home fem-to-cell upon arriving at his house.
"It's seamless mobility, but it takes a great deal of network intelligence to make that happen," he said.
According to Cisco, by 2016, 22 percent of mobile data traffic will be off-loaded traffic from mobile devices, compared with 11 percent in 2011.
Email this CRN article