Email this CRN article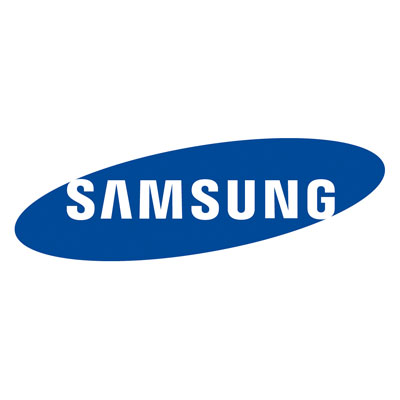 Samsung As LTE Challenger
Samsung is well-established as a mobile device vendor, especially in the Android community. But, according to one report, it has its sights set on becoming a Long Term Evolution (LTE) infrastructure powerhouse too.
I.P. Hong, Samsung's vice president of marketing, told Light Reading this week that by the end of 2012, Samsung will have gained enough commercial LTE business to move past Huawei, Alcatel-Lucent and ZTE and become the No.3 LTE infrastructure vendor behind Ericsson and Nokia Siemens Networks.
It'll take a few months to determine whether Samsung has the follow-through to back up that statement.

Email this CRN article