Email this CRN article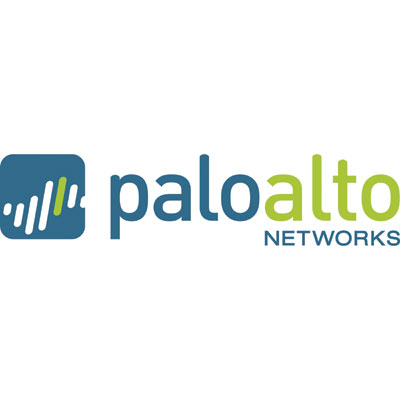 Palo Alto Networks
The darling of the next-generation firewall space, Palo Alto Networks has been cash-flow positive for eight quarters now. New CEO Mark McLaughlin told CRN last fall at Palo Alto's Double Down Partner Conference that the company was hiring between 100 and 125 new employees every quarter.
"It is a possibility for the company," McLaughlin said when asked about Palo Alto's long-rumored IPO plans. "We don't need to raise any capital. We've been cash-flow-positive for some time, so we have a great deal of flexibility on that. It's one way to raise additional capital."
"The company today could be public based on its financials," he added.

Email this CRN article