Email this CRN article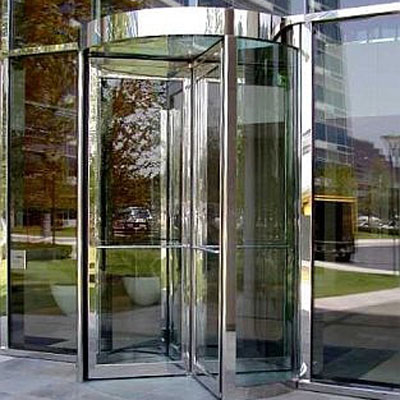 Will Cisco's Talent Exodus Continue?
It's no secret that in the past three years Cisco has lost some pretty well-known executive-level talent, from channel chiefs such as Luanne Tierney, who jumped ship to Juniper, to longtime technology practice leaders like Manny Rivelo and Ian Pennell, both of whom measured their Cisco tenures in decades. The ongoing Cisco exodus hasn't slowed all that much in the new year, either; Laura Ipsen, former senior vice president and general manager, Connected Energy Networks, bolted Cisco for Microsoft in February.
Still, turnover is a natural occurrence at big technology companies, and when pressed about the issue recently at a Wall Street Journal conference, Cisco CEO John Chambers was nonchalant. "We've lost very few people that it wasn't time for them to move on," he said.

Email this CRN article