Email this CRN article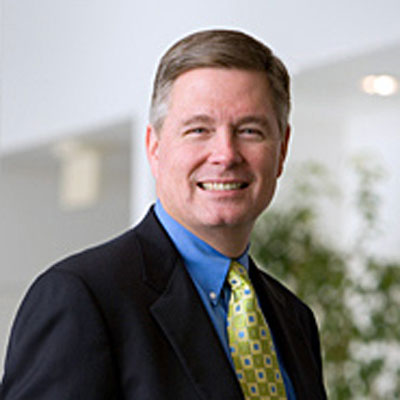 Is TIP Straightened Out?
Cisco's channel incentive programs, from VIP to OIP, are highly regarded by partners for how they can add substantial margin to Cisco deals -- even if, from an execution perspective, they can be an administrative headache. Having recognized the importance of these programs, Cisco two years ago inaugurated a new one, the Teaming Incentive Program, designed to reward partners for the work they did earlier in the sales cycle. TIP stumbled out of the gate, however, with many complaining it was too challenging to align resources with Cisco's field sales team in a way that would help them recognize TIP rewards.
Jim Sherriff, senior vice president, U.S. and Canada Partner Organization, told CRN in a recent interview that many of TIP's loose ends are now tied up. "We hit the knee of the curve about 90 days ago," Sherriff said in January, "and it has really taken off, with our partner community truly understanding it, and how it's different from OIP. The biggest challenge was getting our own sales force to understand TIP, and we've started to see the change in that direction."

Email this CRN article