Email this CRN article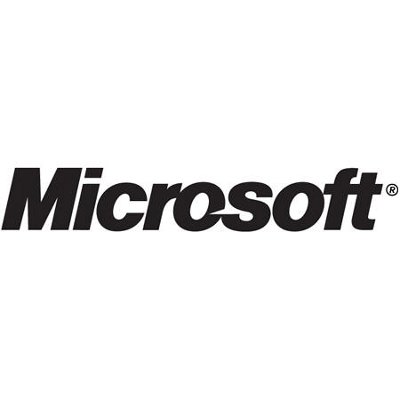 It's Microsoft, Not Avaya, Cisco Fears
With Avaya in an ongoing corporate tailspin, it's clear now that Cisco has shifted its focus to a far more dangerous UC challenger: Microsoft.
Redmond was among three major competitors called out by Cisco's Lloyd from the stage, and most partners view Cisco's Jabber for Everyone decision -- through which it will make Jabber available at no additional license cost for customers already using Cisco Unified Communications Manager -- as a counterstrike against the growth of Microsoft Lync.
It's with good reason Cisco makes these moves. The consensus among analysts and partners is that Lync, which had neither really moved beyond the curiosity stage two years ago nor beyond the early adoption stage a year ago, is making inroads aplenty. And with questions still unanswered about how Microsoft will leverage its Skype acquisition with Lync and various other software product lines -- Cisco, you'll recall, described that acquisition as "bad for customers" -- this battle's only starting to heat up.

Email this CRN article