Email this CRN article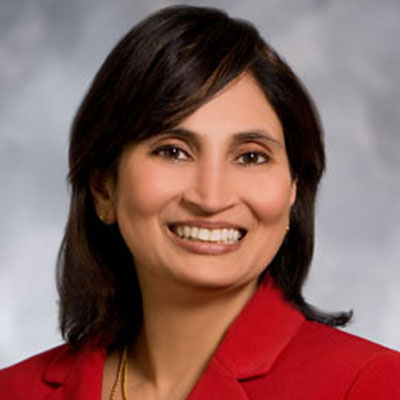 Also, There's No Shame In Spin-In
Cisco's taken knocks for the spin-in strategy before, and that trend's continuing with Insiemi, with the thought being that such a strategy lionizes certain all-star engineers and creates jealousy and disillusion among less-favored factions of Cisco's engineering corps.
Regardless, said Cisco CTO Padmasree Warrior (left), Cisco's going to keep forging ahead.
"If there's any company that's going to reinvent networking, it will be Cisco," Warrior told CRN. "We have the talent and the breadth and the depth to do that. It goes beyond just SDN to certain elements of network visibility, such as analytics and big data. But, we want our partners to understand that Cisco is working on enabling all the capabilities needed for the network of the future."

Email this CRN article