Email this CRN article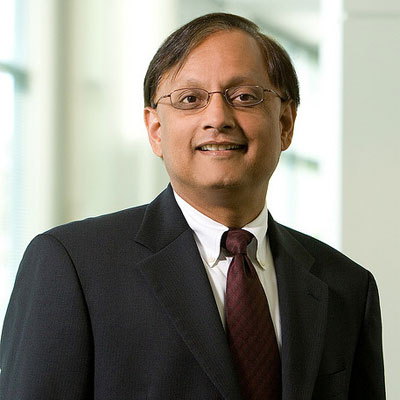 The Payoff Of Cisco's Engineering Changes
Cisco's Warrior highlighted three ways that restructuring Cisco's Engineering units last year will pay off. Focusing on five core priorities instead of 30 to 50 "adjacencies," she said, has created clear accountability in its five major business lines: data center, enterprise networking, service provider networking, security and video/collaboration.
"The leaders of those lines control a lot of the R&D and revenue, and are empowered to make their own adjustments and investments," she explained. "They don't have to come to me and Pankaj [Patel (left), Cisco SVP and Engineering co-lead] and say, hey, we need 10 engineers to work on this. Accountability and speed are much improved."
Thirdly, Warrior noted that Cisco created five strategic technology groups to support its five major engineering line-of-business groups. She described those groups as "horizontal," supporting the engineering groups and eliminating duplicated efforts.

Email this CRN article