Email this CRN article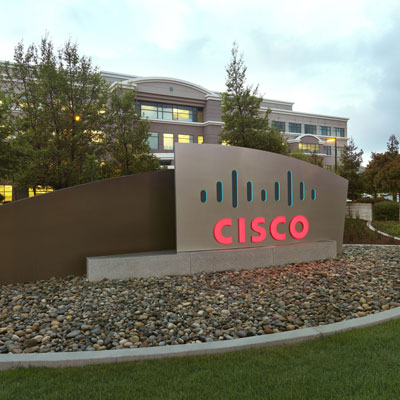 Cisco's Work With ISVs
Cisco's overall software strategy comes up quite a bit, what with major competitors like HP making substantial acquisitions in the enterprise software space and so much of networking overlapping with software integration trends.
In her interview with CRN, Warrior made no bones about the fact that Cisco needs to go deeper and wider with the ISV community. Already, Cisco has 44 ISVs developing for the UCS API, and that's something, she said, that Cisco is keyed in on.
"We need much more -- that's an area we can focus much more," she said.

Email this CRN article