Email this CRN article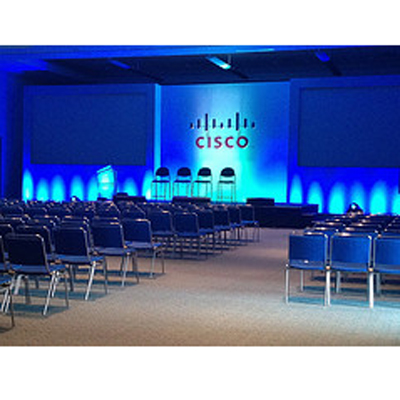 The Role Of Insiemi
During the Partner Summit, Cisco finally came clean on Insiemi, the SDN startup and potential Cisco "spin-in" play. Cisco confirmed that it has invested $100 million into Insiemi so far with the right to acquire the company for potentially $750 million more on top of that.
Insiemi, said Cisco's Warrior, is focused on how to enable programmability and visibility into physical and virtual network resources.
"It is part of our build/buy/partner strategy. If you look at emerging opportunities, especially those that don't really have any revenue today, we are striving to drive innovation, to drive opportunity for partners," she said. "There are some emerging disruptions we feel we need to watch out for and Insiemi falls into that category."

Email this CRN article