Email this CRN article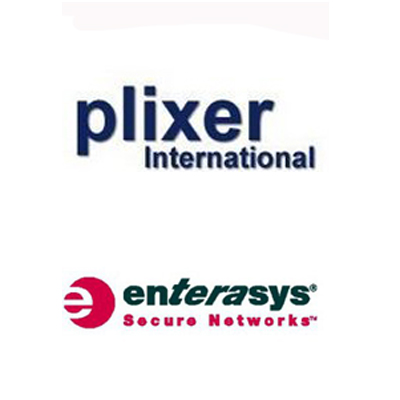 Plixer International And Enterasys - Scrutinizer 9.0
Plixer International and Enterasys have teamed up to demonstrate a network traffic analysis tool that enhances network security and speeds bandwidth delivery.
The tool, Scrutinizer 9.0, combines Plixer's network traffic reporting capabilities with Enterasys' Mobile IAM Solution, which allows users to manage devices across the entire business enterprise.
The tool uses login credentials from individual users and devices connecting to the network through the Mobile IAM appliance, along with traffic monitoring analysis to enhance network security and improve bandwidth for faster application performance and improved VoIP communications.

Email this CRN article