Email this CRN article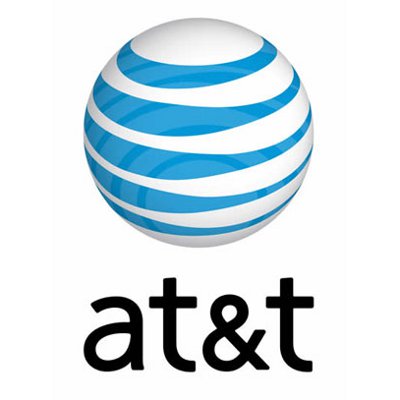 May 2011: Carriers Come Aboard
When the Cius emerged in 2010, it wasn't quite clear which Cisco carrier partners were on board. Details slowly filtered out, including AT&T's announcement in May 2011 that it would carry the Cius on its HSPA+ wireless network as of fall 2011. Verizon several months earlier also had said it would sell a 4G LTE version of the Cius.
The news came shortly after Cisco confirmed sales of the Cius through Master and Advanced UC partners starting March 31, about four months before general availability began. Cisco partners had expressed frustration at what was thought to be a behind-schedule release of the tablet, even with Cisco executives saying at the time that the Cius was definitely on schedule.
During this time period, another important detail emerged: OpenPeak, the touch-screen device vendor, was revealed via Federal Communications Commission documents filed in March to be the Cius' manufacturer.

Email this CRN article