Email this CRN article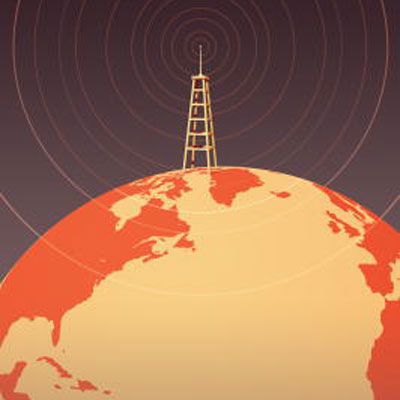 DIPLOMA
With over five billion mobile phones tapping into cellular networks around the world, bandwidth is getting tight. So to free up some space, MIT is suggesting Distributed Programming Layer Over Mobile Agents (DIPLOMA), a type of programming that would enable mobile phones to process data locally, rather than ship information across cellular networks to be processed in a server.
MIT Professor Li-Shiuan Peh explained that DIPLOMA essentially allows smartphones to share memory with other nearby smartphones, which are connected through short-range radio frequencies, so that they have enough compute performance to process information locally, rather than having to send data across the network. In other words, it's a way to apply the shared memory model of parallel computing to mobile computing.
DIPLOMA has been tested on 10 Android phones, with MIT finding that those phones had response times nearly ten times faster than phones leveraging the traditional client-to-server setup.
Email this CRN article