Email this CRN article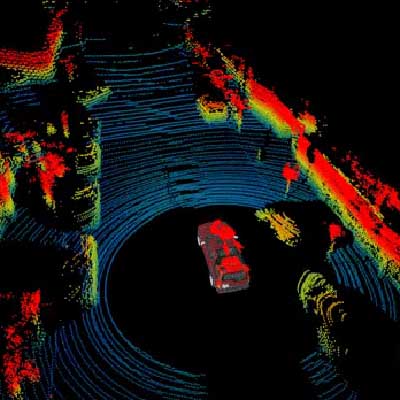 CarSpeak
MIT PhD student Sawrun Kumar may not have invented the concept of autonomous cars, but he is working on a way to make them better.
As one of the lead developers of a new technology called CarSpeak, Kumar is ensuring that autonomous cars -- or cars that can essentially drive themselves -- have a broad-enough line of vision to truly be a safe means of transportation for human passengers. With CarSpeak, these cars-of-the-future will be able to "see" a wider, 3-D view, so they can identify blind spots and other obstacles just like a human driver would.
Though it may sound like something straight out of the Jetsons, autonomous cars aren't actually that far away -- Google has already started testing one of its own, and General Motors expects them to be on the roads as soon as 2020.
Email this CRN article