Email this CRN article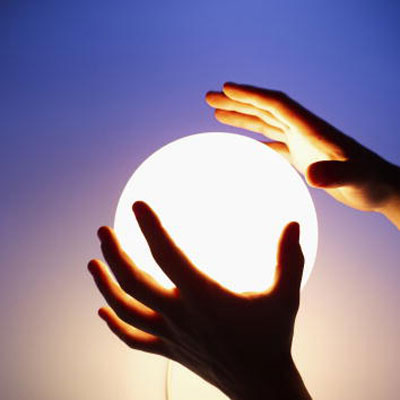 A Glimpse Into The Future
If the technology industry moves at the speed of light, the Massachusetts Institute of Technology doesn't seem to have any trouble keeping up.
With a new research lab dedicated specifically to the development of next-gen wireless and mobile technologies, the Cambridge, Mass.-based university has a few new solutions up its sleeve that will ultimately make our lives easier. Whether it's paving the way for a new generation of cars that will essentially drive themselves, or finding new ways to accommodate today's increasingly smartphone-dependent world, MIT's got you covered.
Here's a sneak peek at some of the solutions being explored at one of the U.S.' most prestigious technology hubs.
Email this CRN article